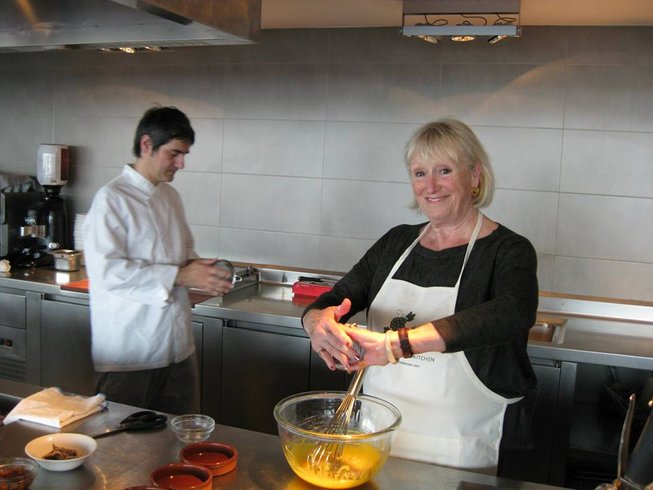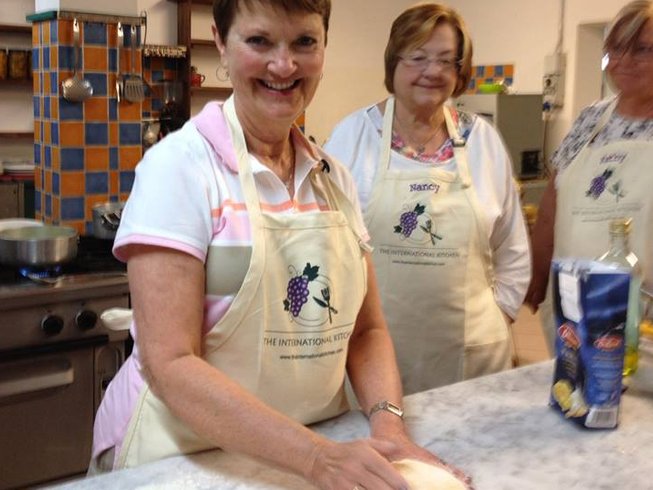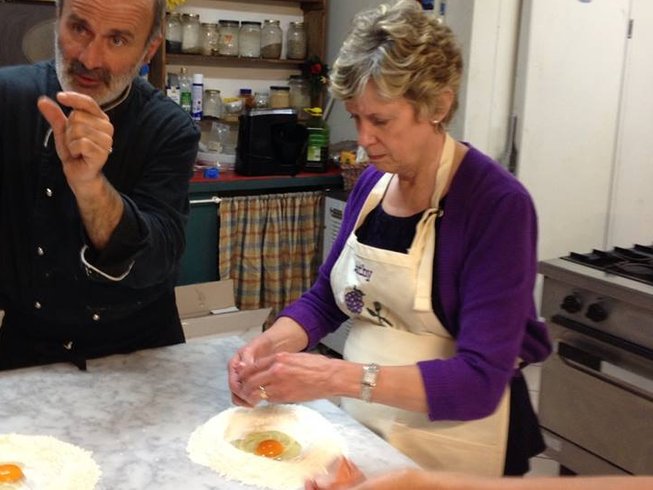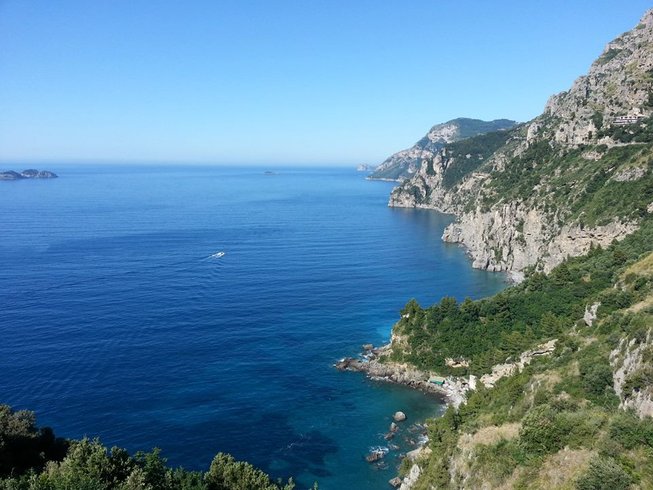 "Mediterranean culinary delight in Italy!"





7 Days Mediterranean Cooking Vacation in Italy
Sant'Agata-Amalfi Coast-Ravello-Mount Vesuvius-Isle of Capri-Naples
Mediterranean Style Culinary Vacation in Italy
Sant Agata sui due Golfi is situated about 10 kilometers from Sorrento. It is one of the pearls in the Gulf of Naples and the Gulf of Salerno, facing Capri. The site of your Amalfi Coast culinary vacation will be a lovely four-star hotel of only six rooms situated on one of the hills of Sant Agata sui due Golfi. The Amalfi region is truly one of the most idyllic on earth. From the time of Etruscans to present movie stars, this has been area that has long enchanted travelers.
<strong>What to expect</strong>
Sundry excursions during this week-long Amalfi culinary vacation will take you from the posh island of Capri to the ancient ruins of Pompeii, and the cobblestoned medieval streets of Amalfi at the cliffs base. An expanse of precarious road will take you between villages, running through lush greenery and vineyards nestled in the folds of the jagged cliffs.
Highlights
5 days with instruction
English