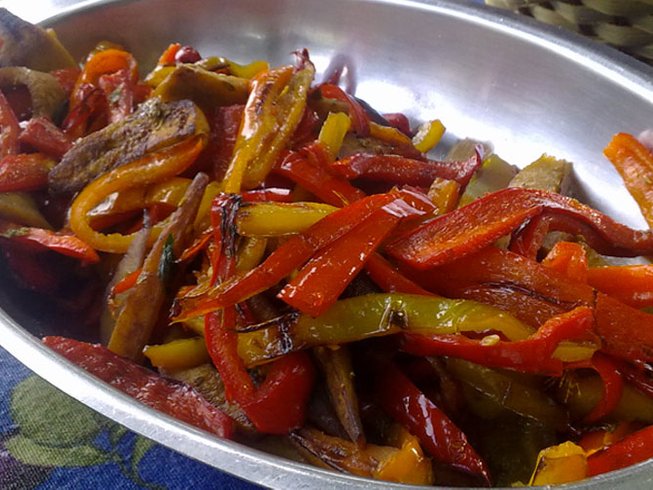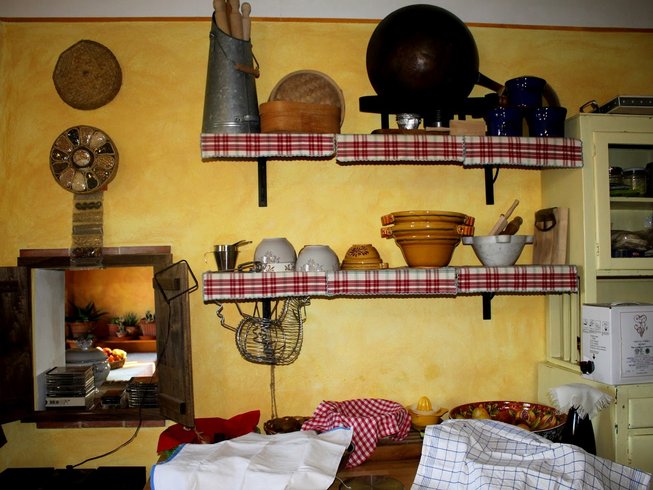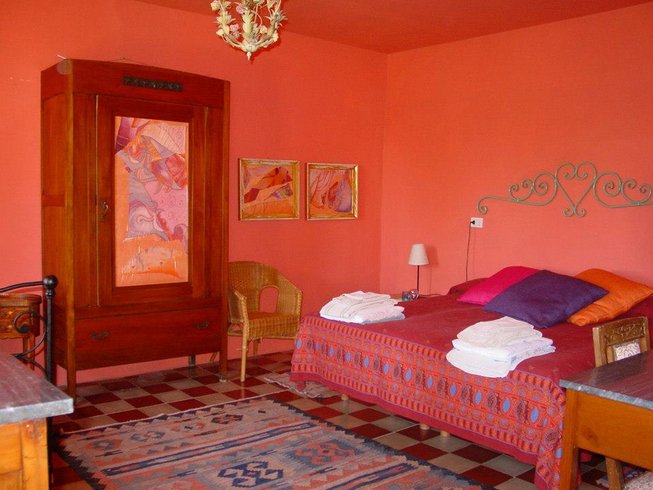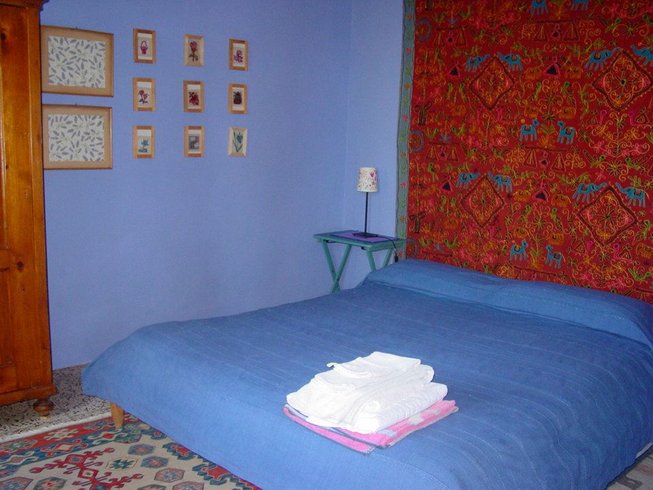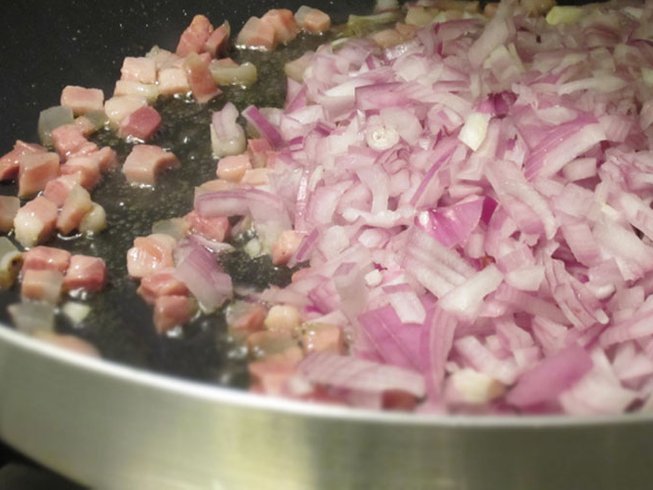 "Take a bite into art and food blended with Tuscany fun!"







5 Days Take a Bite Culinary Vacation in Italy
Tasty Tuscany Cooking School, Via Agliati, 123, Palaia, Pisa, Italy
Real Tuscan Culinary Holiday in Italy
Prepare yourself for an intense and unique all inclusive Tuscan experience in a real Tuscan home cooking and eating all together enjoying the taste of an authentic Tuscan break. As good as a good Italian Panino! Piccolo but extremely tasty, and intense, real and genuine as the welcome here at Tasty Tuscany.
Combining art and cooking
During the 3 hands-on cooking classes, following seasonal products and the fruits of our organic garden well cook several traditional family recipes coming from different Italian regions, to experience the large variety of flavors and ingredients that makes Italian cuisine so wide and unique. A different excursion everyday to meet the beauty of our art: medieval walled towns, art cities, small undiscovered villages. Places where each brick tells you a story from the past. In a few words: the kings morsel. In a few days: the best of Tasty Tuscany.
Highlights
3 hands-on cooking classes
1 full-day guided excursion to Volterra or San Gimignano
2 half-day excursions to the Baroque Monastery in Calci, Certaldo, Villa Saletta
All meals accompanied by Tuscan table wine
4 nights accommodation
Hiking trails
4 days with instruction
English