A Useful Guide to Food in Thailand with Your Kids
The go-to resource for choosing your dream culinary vacation. Find all you need to know about the top destinations and ways to elevate your cooking skills & knowledge.
Discover Culinary Vacations now
In recent years, Thailand has become one of the main tourist, gastronomic, and cultural destinations in Asia. Everyone will find something to enjoy: exotic food, paradisiacal beaches to swim and bask in the sun, a vibrant party scene, while also being able to have a great time with their kids.
Are you afraid that traveling with children will make all things difficult and that you will not be able to enjoy your trip as much? If you are planning to travel and have a culinary vacation in Thailand, use this little guide to make the trip unforgettable, both for you and your kids. We understand how sometimes it is tough to go through all that hassle before arriving at your destination: all the planning, packing your children's luggage, obtaining the necessary visas, the crazy flight transfers, adjusting to the new environment, etc. But believe me, everything is not as complicated as it may seem.
In this article, you will learn what you need to do and try in Thailand if you are on a family vacation. Ready to start?
The Food in Thailand
We won't burden you with any information on accommodation in Thailand, since in this inexpensive country you are offered many amenities and low prices, so you can easily find decent accommodation. We want to talk about food in Thailand and all those exotic delicacies and goodies that the travel guides speak of.
In Thailand, street food is in high demand, and it is usually served in cheap local restaurants. The price for one person in such places comes at an average of $5. Can a satisfying and tasty dinner in an exotic country for the whole family for only $20 disappoint you? Furthermore, you can easily afford to eat at cafes or eateries, as all food in Thailand is very cheap. That being said, you should make time to visit the local markets, which promise the freshest seafood, vegetables, and fruits, all so nice for your kids.
So, let's get down to the main meals that you should try in Thailand. The first dishes are trendy because they are quite nutritious and will keep you full for a long time. These are Tom Yum Goong (spicy soup with shrimps) and Gaeng Som (sour soup).
For a more delicate taste, try Tom Kha Gai with chicken, Soup Neua with beef and onions, or order Tom Jap Chai (vegetable soup) for your children.
Among the main dishes, we recommend trying the following: the popular Gaeng Keow Wan Gai (Green Curry Chicken), Gaeng Tai Pla (Fish Kidney Curry), Gaeng Hanglay, Panang Curry, Gaeng Om, and Pad Sataw (Stink Beans).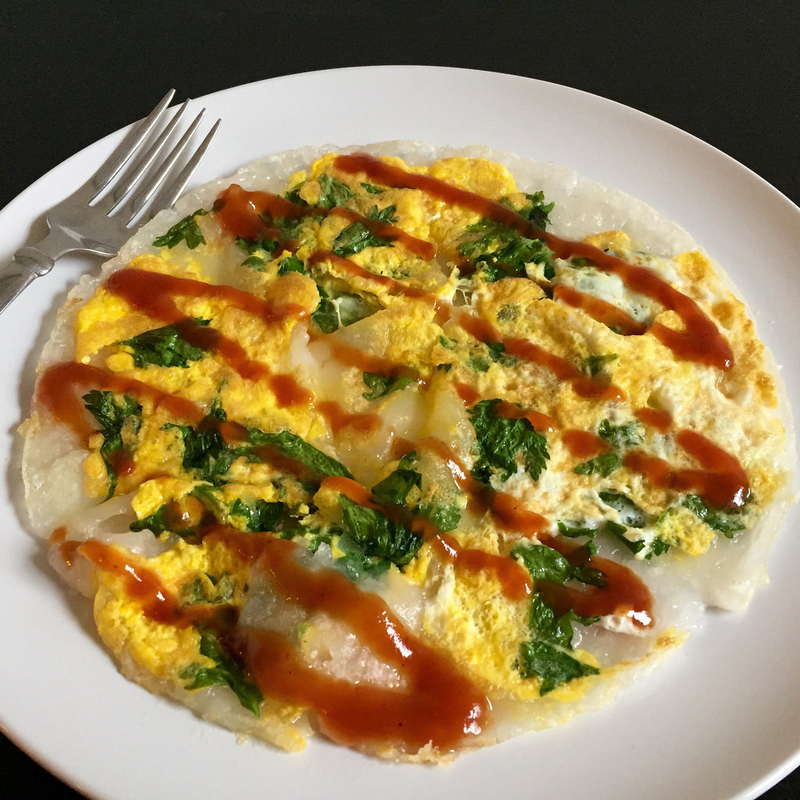 Fans of meat delicacies will like Mookata (Thai Barbecue), Hoy Tod (Oyster Omelet), Khao Mok Gai (Rice and Chicken Biryani), Khao Neow Moo Ping, and Sai Ooah.
If all of the above dishes are too spicy, you can order salads with fresh meat and vegetables for yourself and your kids.
You should also try some healthy tropical desserts like Khanom Gluay (Banana Treat), Khao Neow Ma Muang (Sticky Rice with Mango), Tong Yord (Round Egg Yolk Tart), or Khanom Krok (Coconut Rice Dumplings).
All the mentioned dishes are favorites among tourists. They are always cooked the right way and with love, so order whatever you like and satisfy your cravings. And curiosity.
Activities and Adventures in Thailand
Traveling to Thailand with your family is much more interesting; many tourists choose to come with their children. The first great activity to try is going to the Elephant Nature Park near Chiang Mai, where you can watch, pat, wash, and even feed elephants and baby elephants.
Next, we recommend you to visit Khao Sok National Park, a wildlife sanctuary in the south of Thailand, where you will sail along the lakes, view the jungle, and search for wild animals along with the group. Besides, kayaking, rafting, zip lining, overnighting in the jungle, and other fun adventures are also included in the tours.
If you come to Thailand to have your fill of a new culture first and foremost, then you should visit the three ancient capitals, namely Sukhothai, Lopburi, and Ayutthaya. You should make time to explore the magnificent Khmer temples in Isaan, go to Wat Doi Suthep, marvel at the incredible Buddhist temples in Doi Suthep-Pui National Park, and visit the Golden Triangle Park.
If you are an experienced traveler and want to try some extreme adventures, our recommendations are skydiving, snorkeling, mountain biking, whitewater rafting, and waterfall abseiling.
Another stunning experience is exploring ancient caves in the heart of Thailand. This is a unique way to get close to the wild, to explore geology, and admire the country's landscapes.
And finally, to help yourself not forget about your trip to Thailand, learn how to cook Thai food in one of the cafes in Chiang Mai or Bangkok. This is an excellent way to spend the rest of your holiday with your family and remember these days for a long time.
---
Does Asian cuisine tickle your fancy? Would you like to learn to prepare scrumptious traditional dishes in your own kitchen? Then join an Asian culinary vacation and learn all the secrets!