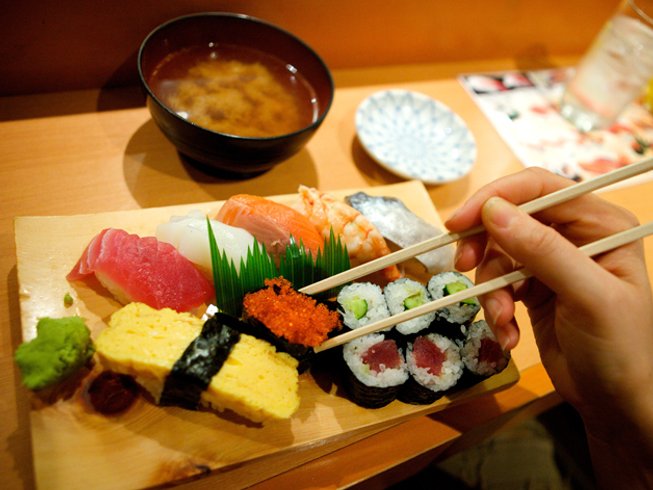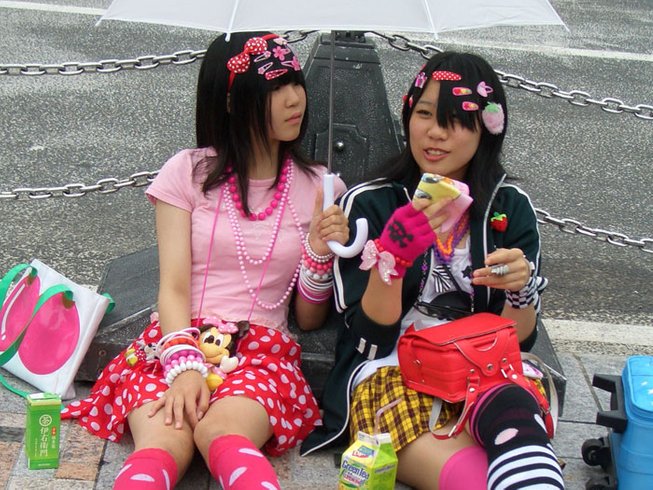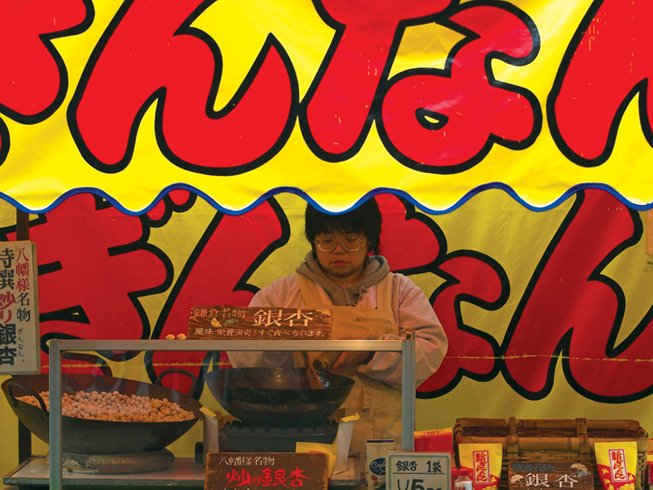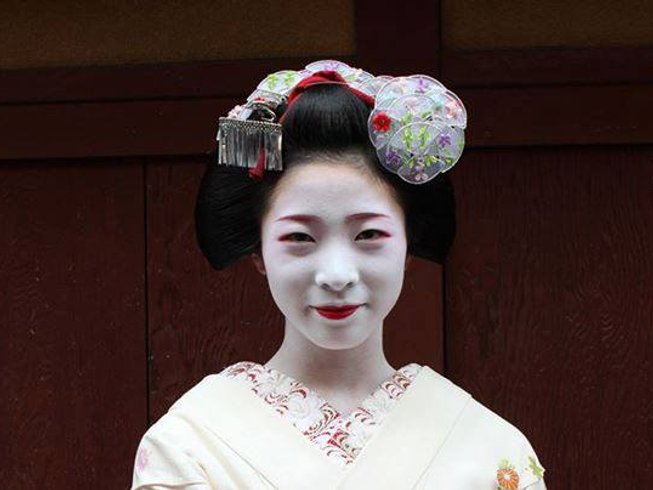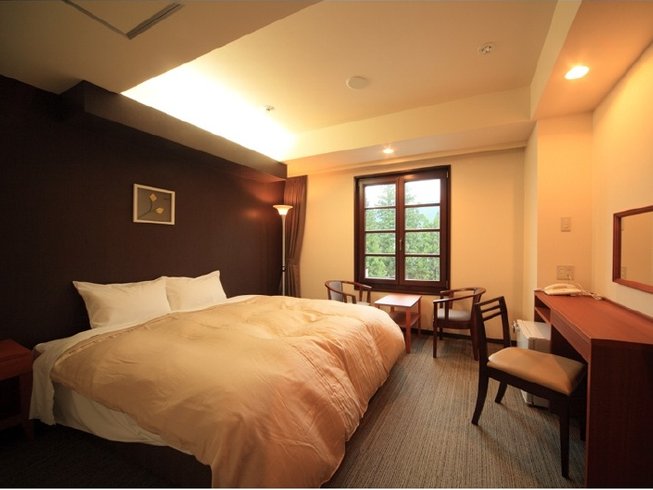 "Discover the world with Intrepid Travel!"




12 Days Food Adventure Holidays in Japan
Tokyo - Nikko - Kyoto - Koya-san - Osaka
Culinary Vacations in Japan
Explore Japans varied and exciting cuisine on a food tour from Tokyo to Osaka. Pack your chopsticks and celebrate thousands of years of food artistry by diving into one of the worlds most elegant, eclectic and harmonious cuisines. Combine time spent seeing the country's sights with a scouting out of its prized eating and drinking spots.
<strong>What you will do</strong>
Watch yakitori sizzling in front of you in Shinjuku's Memory Lane. Eat fresh-off-the-boat sashimi at the incredible Tsukiji Fish Market. Learn to make soba noodles in a hands-on cooking class and take on a sumo wrestler with a bowl of chanko nabe. Eat vegetarian shojin ryori (monastic fare) with monks in Koyasan and sip sake in Nikko. Glimpse a geisha drifting through the alleyways of Gion while in Kyoto and experience a charming obanzai dinner, of Kyoto-style home-cooked dishes. If you're looking for a trip that tantalizes the taste buds as well as sates a sense of adventure, this Japan real food adventure ticks all the boxes.
Highlights
Obanzai dinner
Visit to Nishiki market
Osakas crazy nightlife
Visit to Tsukiji fish market
Sake brewery visit and tasting
Visit to Shinjukus Memory Lane
Soba noodles cooking class
11 nights accommodation
11 days with instruction
English