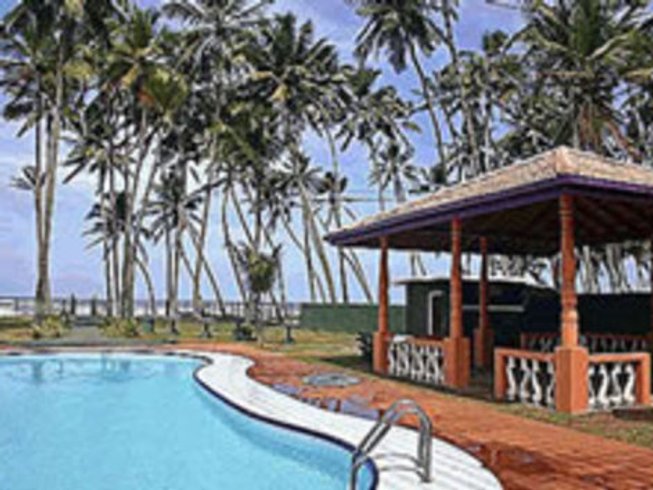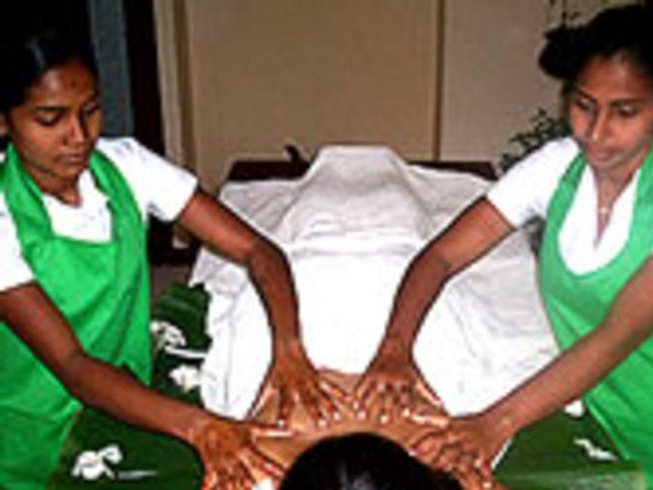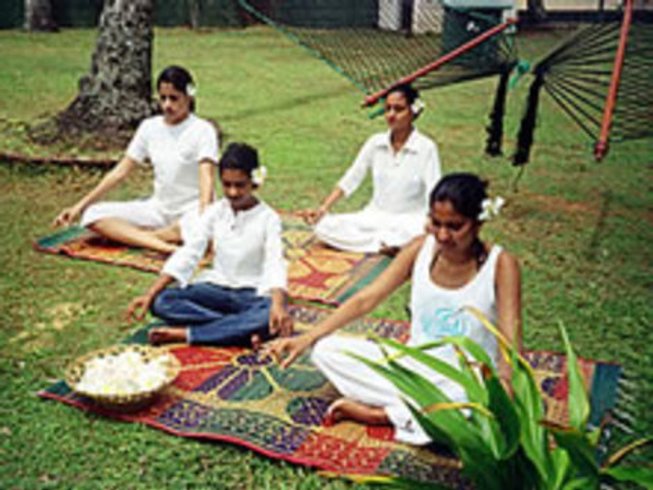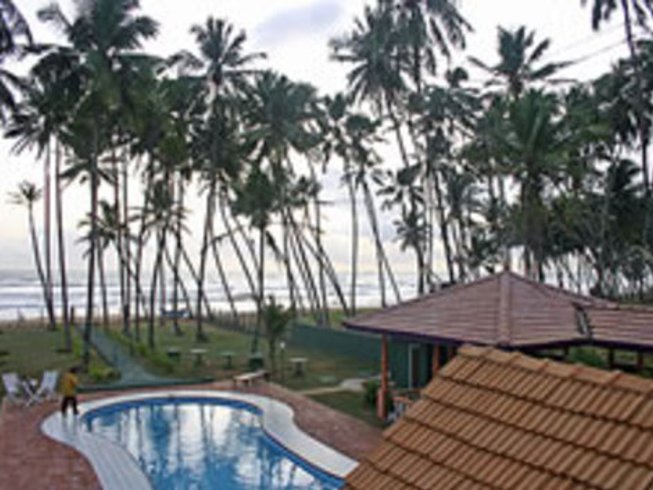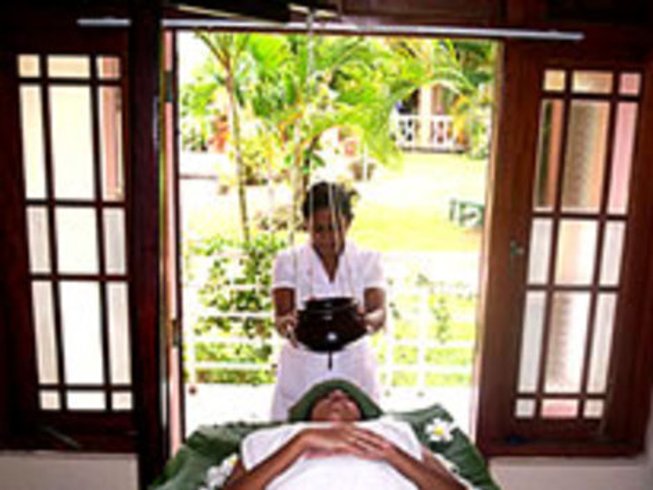 "Perfect beach holiday and professional ayurveda treatments"




2 Weeks Sri Lanka Ayurveda Resort Cooking Holiday
Ayurvedic Resort, Panadura
Organic Cuisine at Ayurvedic Resort
Learn about natural healing at our Ayurveda herbal garden and discover the benefits of organic food at our Ayurveda cooking classes. Our Authentic Ayurveda Resort is located on an un-crowded beach only 35 km South of Colombo. The perfect combination of a perfect beach holiday and professional Ayurveda treatments supervised by a doctor. The Resort is surrounded by a tropical garden and consist of only 30 en-suite a/c and non a/c rooms; giving you the privacy and personal attention you deserve. Between your Ayurveda treatments you can relax on the white sand beach, swim in our spacious pool or the Indian Ocean.
<strong>Panchakarma treatments</strong>
All our treatments are based on Panchakarma - the gentle way of healing. A Panchakarma treatments balances the bio-energies, the Doshas, which are responsible for our health and well-being. If this three Doshas are unbalanced our physical and mental systems accumulate toxins causing deterioration in bodily functioning. Panchakarma can help by reversing these negative effects of daily living. All Panchakarma treatments are monitored by our doctors on a daily basis and supported by a special full-board diet. The recommended treatment time for a Basic Panchakarma Treatment is 8 - 14 days. The recommended treatment time for a Specialized Basic Panchakarma Treatment is 21 - 28 days. A small additional charges apply for accupuncture needles for every session.
Highlights
14 nights accommodation
4 cooking classes
Daily breakfasts, lunches, dinners
Daily herbal drinks and mineral water
Daily panchakarma treatments and doctor consultations
6 yoga classes and 4 meditation
10 days with instruction
English